Superior
East-Central Florida Home Inspections
There's Nothing Standard About Our Standards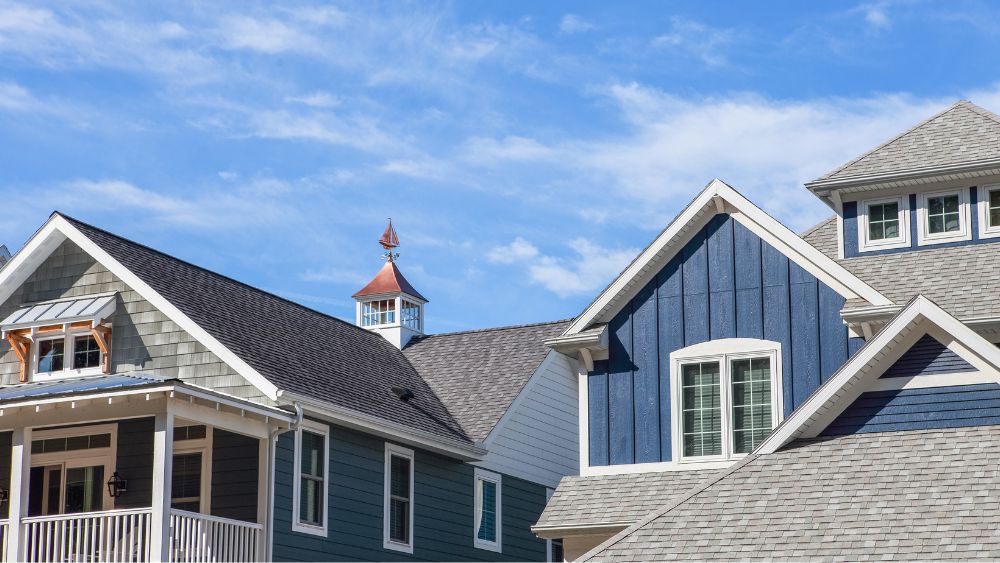 "Mac Atlantic Construction consulted me during a custom home build managed by a different builder. Jeff was extremely professional and thorough. His attention to detail helped resolve minor issues that would have turned into major problems later on. I have no problem recommending Mac Atlantic for any building project."
Combining nearly two decades of construction experience with the latest in technology, Mac Atlantic goes above and beyond to educate its clients about the state of their current and potential investments.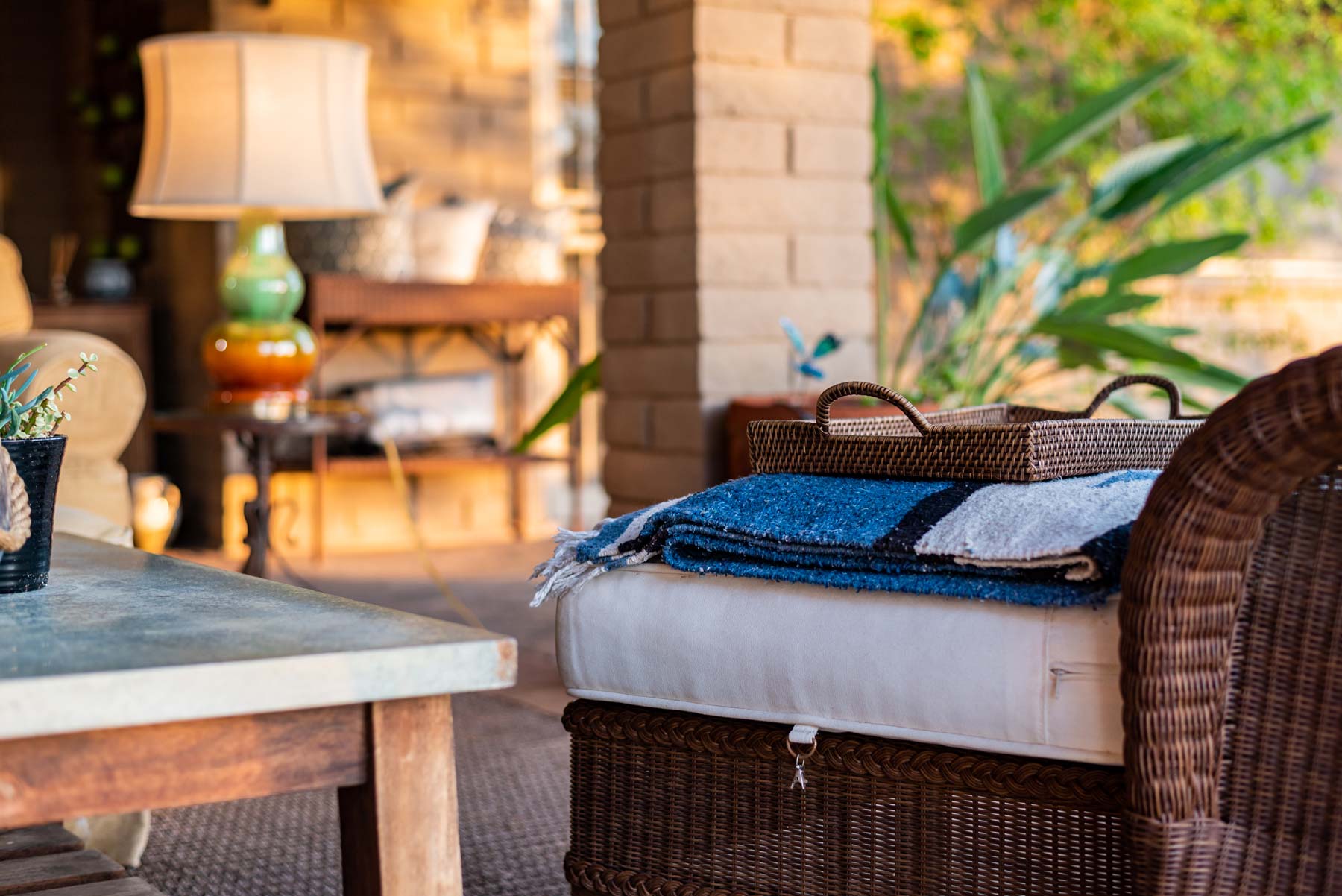 Need a Florida Home Inspection?
You're in the right place.
Mac Atlantic Inspection Services is here to help you make informed decisions
Mac Atlantic Inspection Services provides unparalleled service to its clients. Founded by a native Floridian building contractor with nearly two decades of construction experience, we know how Florida homes are supposed to be built and what to look for.
Using the latest in technology and communication to interact with our clients, we are able to provide them with the vital information and education they need to move forward.
At Mac Atlantic Inspection Services , we care about your family as if it were our own, and work hard to maintain a trustworthy and long-lasting relationship. Whether you're looking to buy a new home, or want to maintain your current one, we'll be by your side every step of the way. Your safety, confidence, and comfort are our highest priorities, and our thorough and comprehensive home inspections ensure you and your loved ones can be happy and healthy in your new home.