Why Choose
Mac Atlantic Inspection Services?
Dedicated. Licensed. Trustworthy.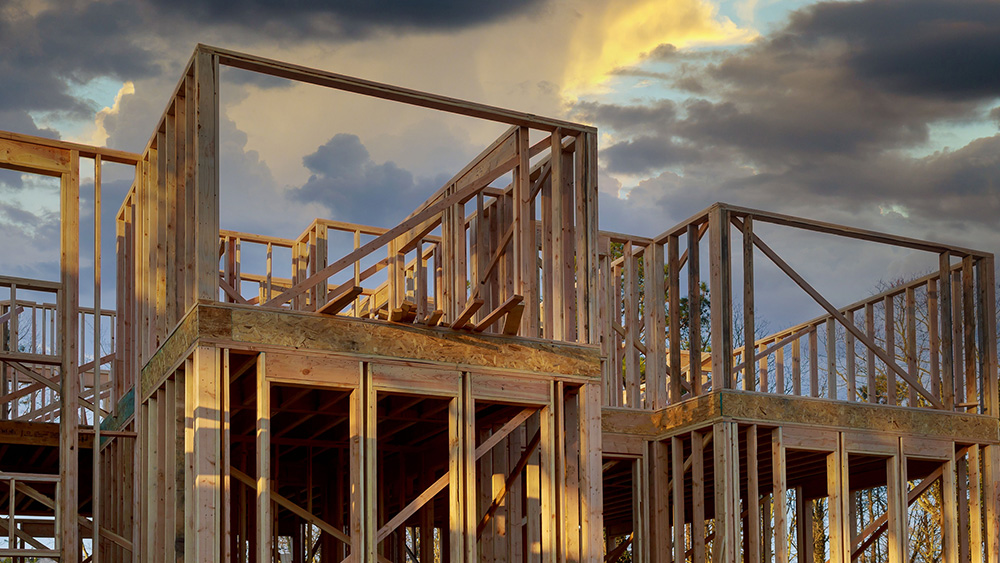 Sixth generation Floridian, Jeff McFarland was handed a broom in the early 2000's in his start as an assistant for a large, residential construction outfit. From there, his career in construction began.
When recession hit, Jeff nurtured is passion for the industry by pursuing his bachelor's degree in Building Construction at the University of North Florida. Following his college years, he managed construction for large distribution facilities and heavy highway civil projects.
It didn't take long for Jeff to realize his real love in construction was in the relationships and the creativity that came with building homes, so he finally returned to home building in 2013 – first as a project manager, and then he ran the residential division for a local firm. Today, Jeff is a licensed residential contractor, as well as a licensed home inspector… and is loving every minute of it!
Jeff is committed to outstanding customer service and satisfaction. Your understanding of the inspection findings is critical to his goal of providing the best customer service available.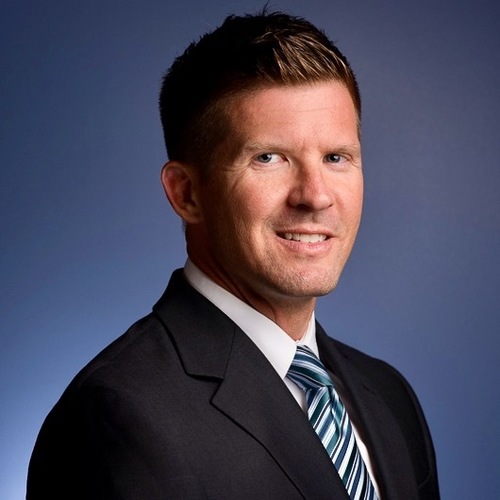 Jeff McFarland
Owner & Licensed Inspector
Your Modern Inspection Report Is
Thorough, Yet Easy to Understand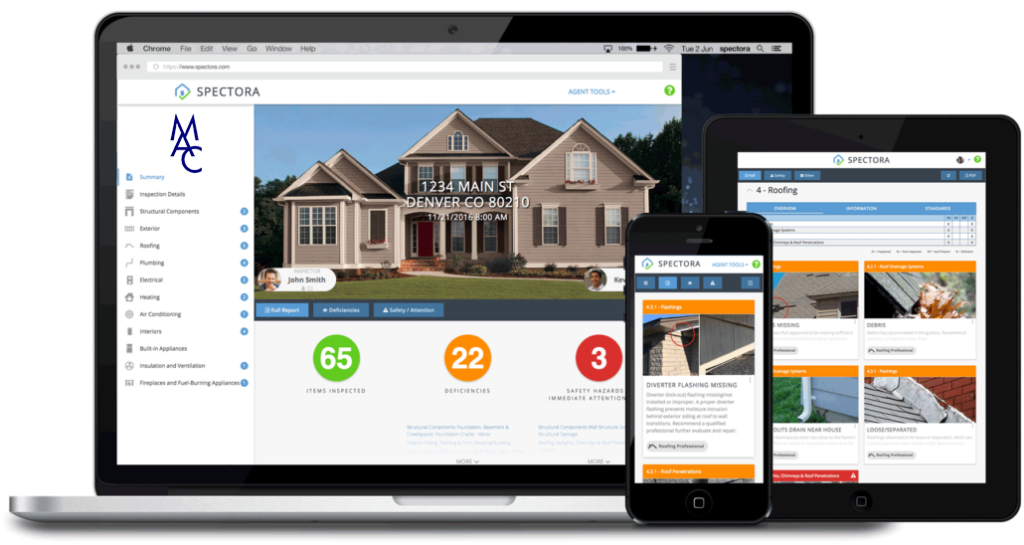 With Mac Atlantic Inspection Services , You'll
Get Peace Of Mind
Always Learning So We Can
Serve You Better
Mac Atlantic Inspection Services keeps up to date with the latest trends and technologies in the home inspection industry so we can keep serving you better.